Saturday, July 28, 2007
I don't feel like dancing, no sir, no dancing today.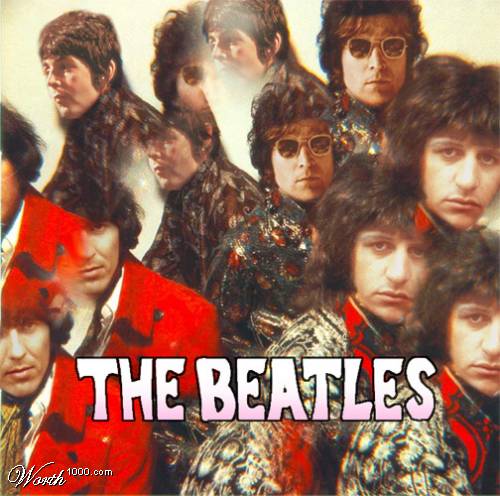 Not really ready to put up another post, but I thought I'd give you some quick links. i regularly read the rather interesting
Freakonomics Blog
, which has some very useful links on it :
Did you know
American Airlines sell their inflight programming to advertisers?
also
Some interesting points on the Rolling Stones touring machine
.
Also
A guide To SpringsteenLand
The psychology of fruit machines
Modern Day Beatles
.. worth a look.
Doctor Who Blog
.. quite good.
More later. Plenty of events to catch up on.
Comments:
I do like that picture.
I'm sure you know that Norman Smith, who produced the first 3 Floyd albums, was the engineer on all of the Beatles albums up to and including
"Rubber Soul"
Yours, an anorak.
Post a Comment
<< Home